It's rare not getting laid, but I haven't had sex last week. Seen Max again kind of altered my slut mood. The good thing about it is that I had time to watch movies and shows.
Aside from Game of Thrones, I also watched:
BONDING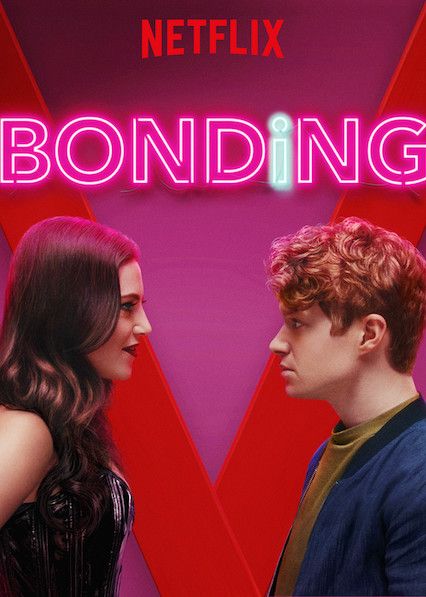 Bonding is a seven episodes (all of which are around 20 minutes) sex-comedy show about a top dominatrix that enlists her gay BFF as her assistant.
Having work in the sex industry myself (in another area tho) I can tell the twisted fantasies are realistic. It gets a little raunchy at times; while there is no nudity, there are some bodily fluids flung around.
It is also often laugh out loud hilarious, with a good ensemble cast, and is fairly respectful of the culture and people's fetishes.
What a liberating delight!

This show is just something completely else. And I loved everything about it!
=======================================
AGENTS OF CHAOS
This is an insightful documentary about foreign meddling in the 2016 American election.

Great documentary!
====================================
ALITA: BATTLE ANGEL
Alita is a 2019 cyberpunk action film based on Japanese manga artist Yukito Kishiro's 1990s series Battle Angel Alita and its 1993 original video animation adaptation, Battle Angel.
Jaw-dropping visuals and an great cast.

Entertaining!
================================
DAVID ATTENBOROUGH: A LIFE ON OUR PLANET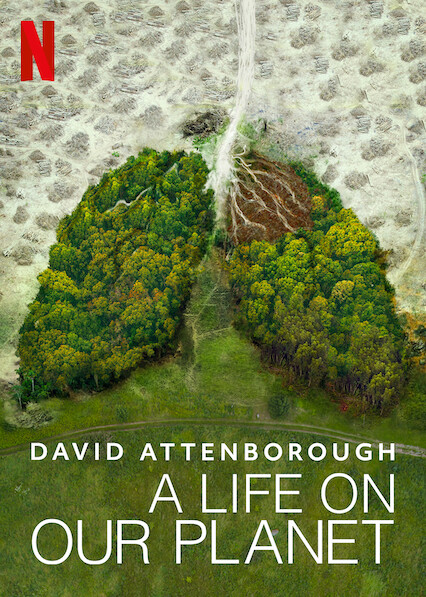 In his 93 years, Sir David Attenborough has visited every continent on the globe, exploring the wild places of our planet and documenting the living world in all its variety and wonder. Now, for the first time he reflects upon both the defining moments of his lifetime as a naturalist and the devastating changes he has seen. Honest, revealing and urgent, this is a powerful first-hand account of humanity's impact on nature and a message of hope for future generations.

A message to humanity. A must-watch!