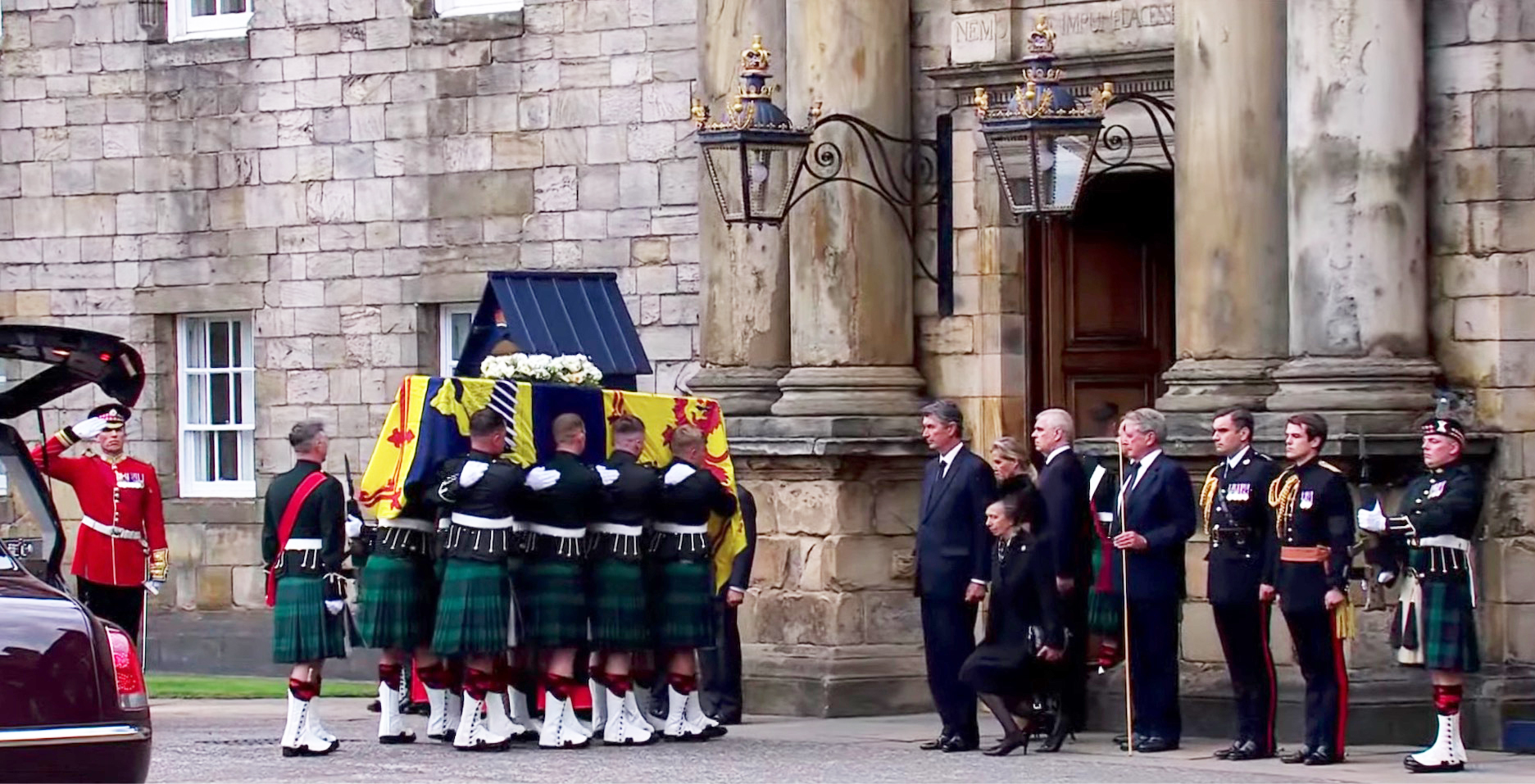 Princess Anne has been a devoted daughter and has a reputation as the most hard-working royal, and coolest too.  She barely had any scandal in her life. I have the highest respect for her.
The final curtsy to her mother was such a poignant moment. Such grief and devotion, so nobly expressed.
Losing your mother is unbearable at any age.
Great respect for Anne.