Singer Sam Smith, the nonbinary genderqueer recording artist, announced on Twitter Friday that "their" pronouns are they/them…
Using plural pronouns to refer to a single person is ridiculous!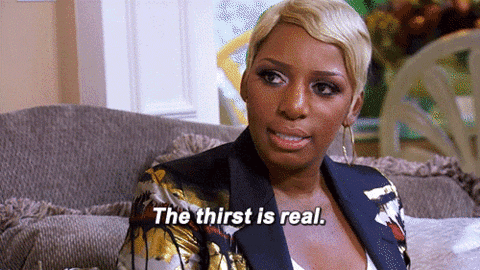 I hate when talented artists become insufferable in the need for attention, genre has become so complicated and he has to come out as something different every year… Can he just shut up and enjoy his life?
Truly, when I was young there was gay, straight and bi.
These days also comes with "curious" and an extra something, as if labelling yourself with one word (or as if people care) is not enough.
Anyway, my adverb and adjective to him are Not / Interested.