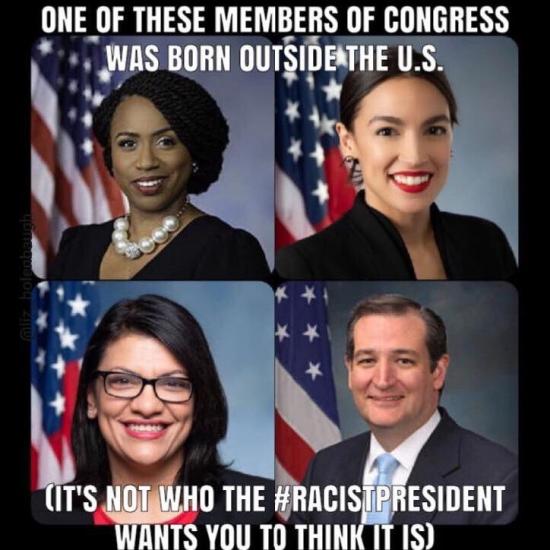 On Tuesday, Pelosi, either inadvertently or purposefully (more like it 'cause this lady is pretty smart) exposed one of the dumber and more pernicious rules of decorum in the American House of Representatives.
Pelosi gave a floor speech about Donald Trump's infamous, racist comments about freshman Reps. Alexandria Ocasio-Cortez, Ilhan Omar, Rashida Tlaib, and Ayanna Pressley, before the House was set to vote on a resolution condemning Trump's remarks.
Towards the end of the speech, Pelosi referred to Trump's comments as "disgraceful and disgusting," adding, "and these comments are racist."
As mind numbingly stupid as this is, it appears that you cannot call the president a racist on the House floor, even if that president has done something racist.
Welcome to the United States, where it's somehow considered more taboo to publicly describe a racist as a racist than actually saying something racist. And nevermind a racist rapist!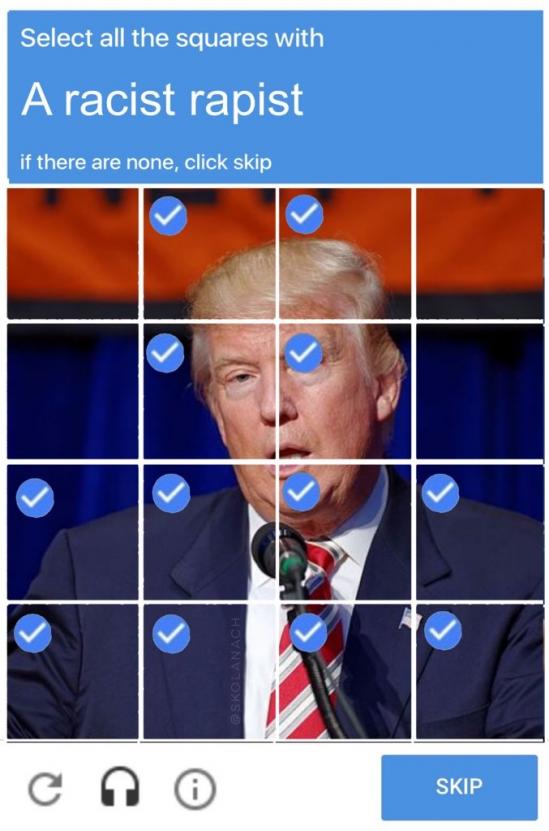 Regardless, great speech for the occasion. The masses should like that whole Jesus thing… and that "take it up with the parliamentarian, bitches" exit was great.
Side effect of that whole "rules" battle: That speech will now be read & reread & repeated & examined for a long time, so it gets an amplification.
And in the process, if that dippy rule gets changed, then we will have taken another babystep forward in civilisation.