Racism and discrimination, are two of the most unintelligent traits of a person. And yet our society is full of it. 
If you're gay, black, or an immigrant, chances are you had experienced it at least once. And if you're old as I am, for sure you had experienced it because the society of before was a lot less evolved.
I am gay, and I'm a non-white immigrant, so I can only have empathy and be vocal for a change.
Now, the transgender community doesn't have it easy. Trans people unlike any other discriminated group have it the worst because they often get killed; because ignorance and unjustified hate rule in the head of those miserable in their own skin.
The new Netflix documentary Disclosure is touching this subject.

This is something everybody should remember: YOUR SEXUALITY DOESN'T DEFINE THE PERSON YOU ARE! Either you're a good person, or you're shit.
The genre you identify with is secondary. And whoever you sleep with is nobody's business.
I'm a free-spirited and happy with my life because I chose it that way! Nobody pays my bills, nobody pays my food, I pay taxes like everybody else, so why should I care about what people think of me? 
Don't hate what you don't understand, but educate yourself.
And if you're too lazy for that, the least you can do is focus on your life and simply admire the good side of things.
Below some of the most popular trans in pop-culture:
KIM PETRAS:  German singer and songwriter.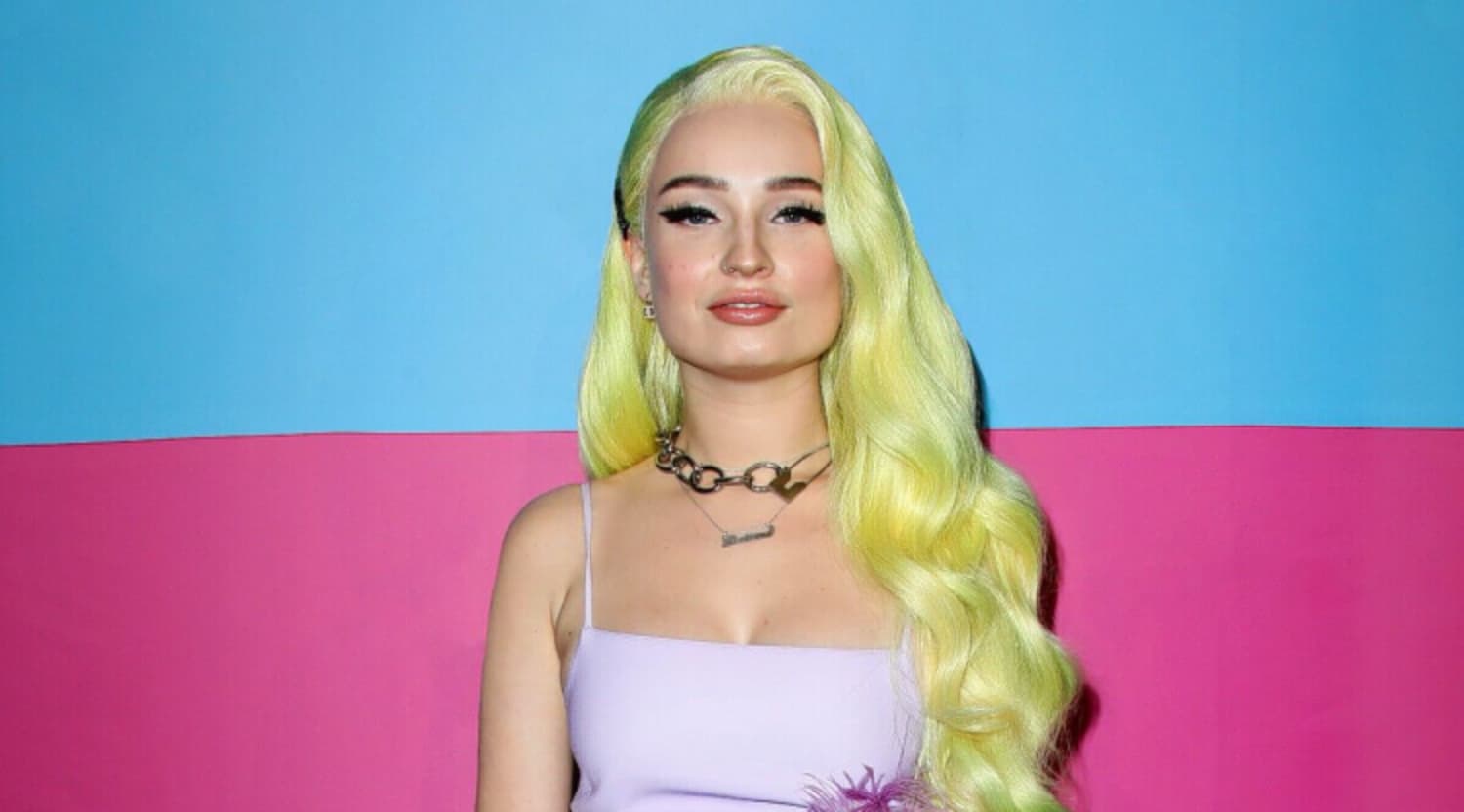 LAITH ASHLEY DE LA CRUZ : American model, actor, activist, and entertainer of Dominican descent.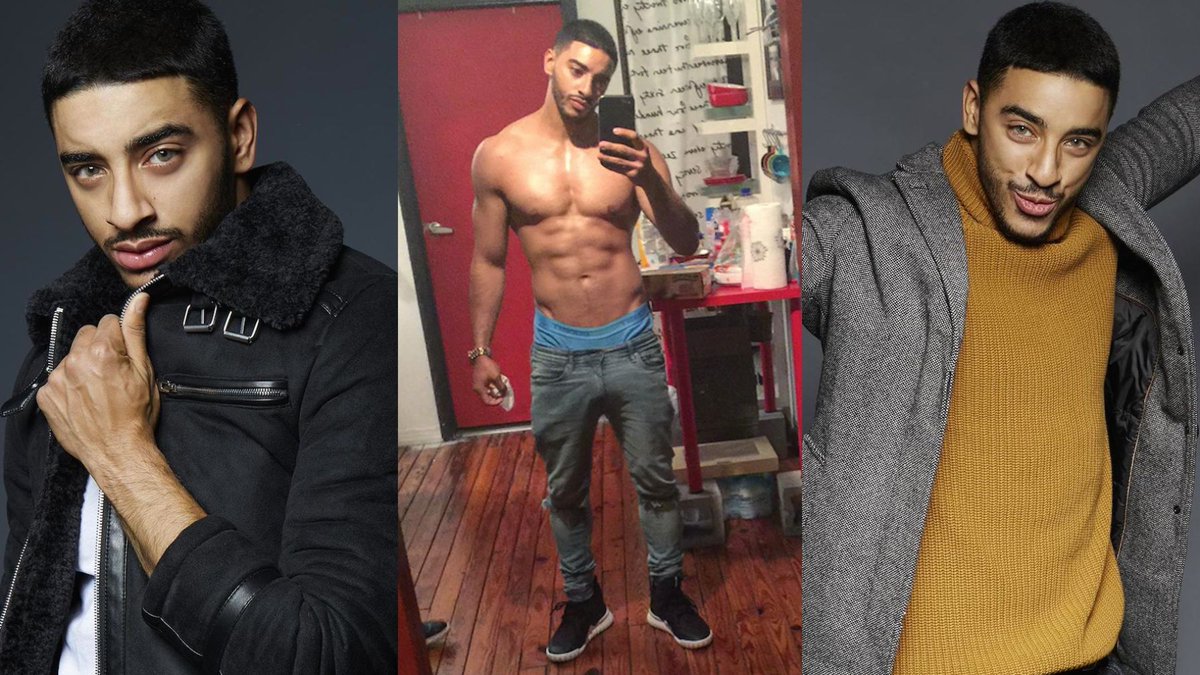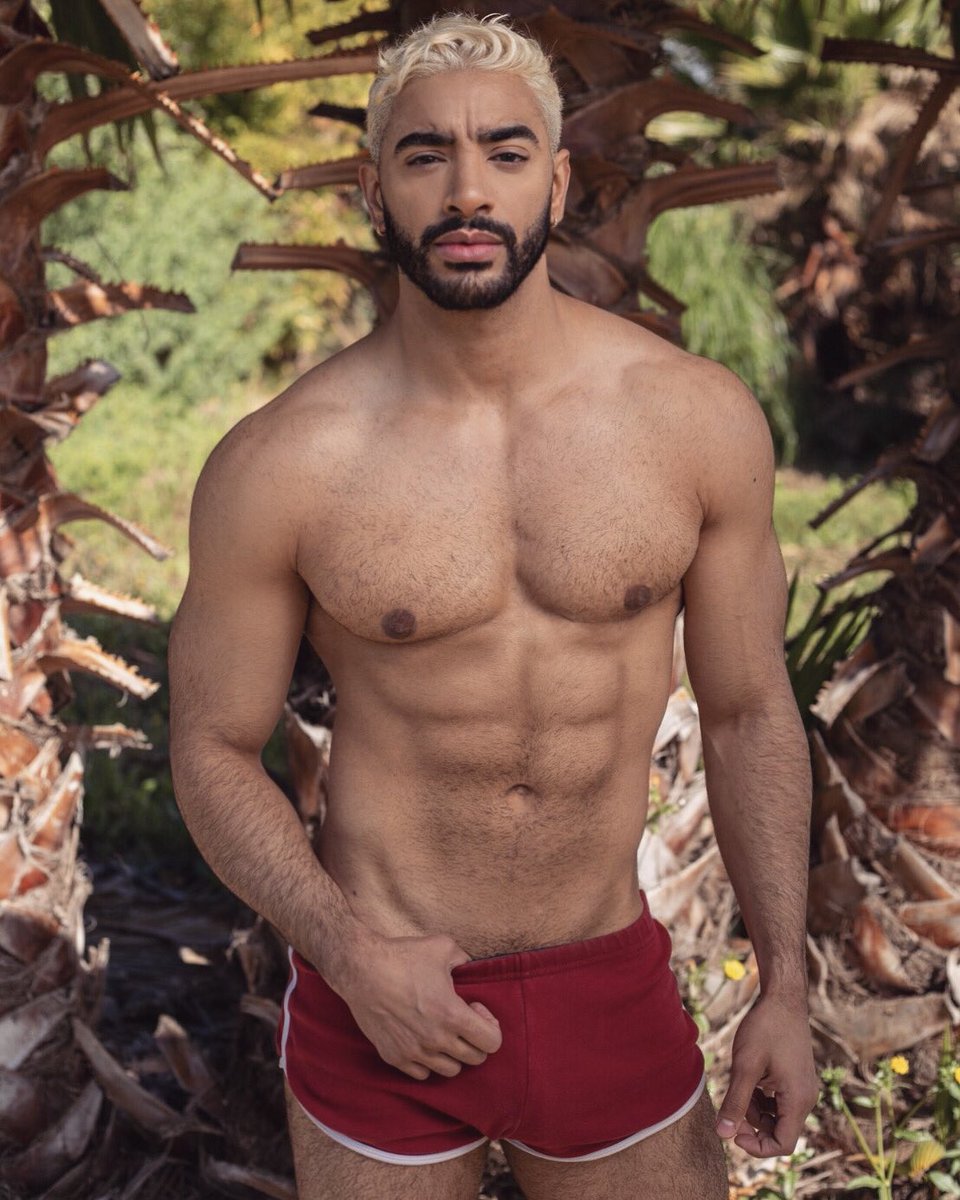 JENNA TALACKOVA: Canadian model, Miss Canada 2012, and TV personality.
CARMEN CARRERA: American reality television personality, model, burlesque performer, and actress.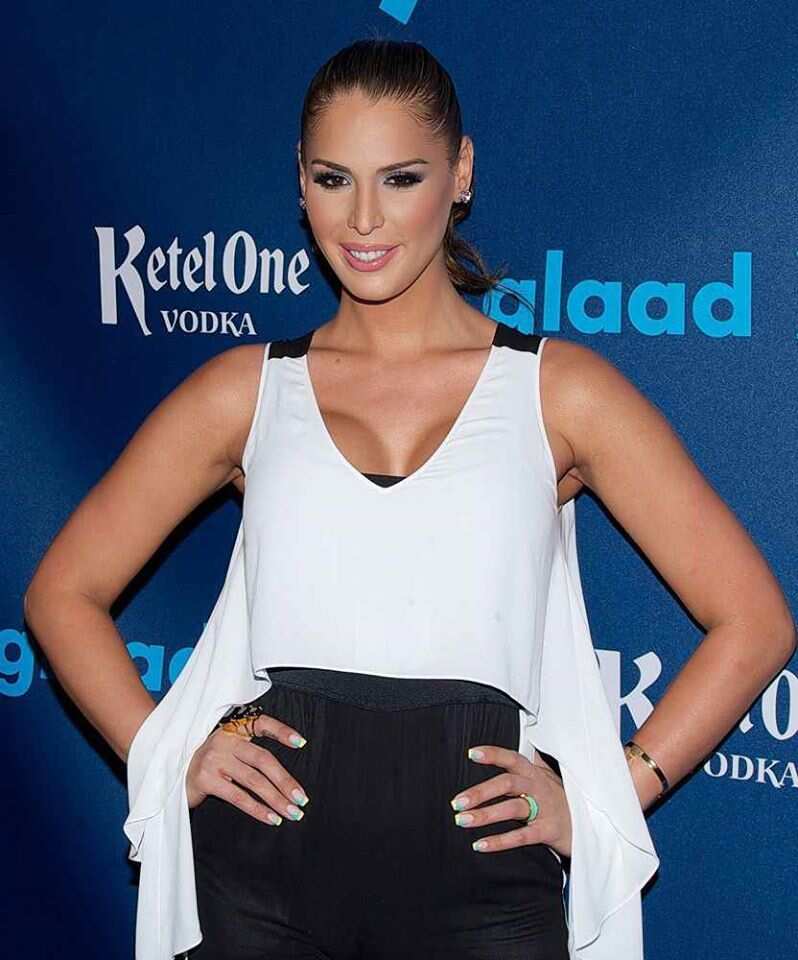 Live and let people live!!