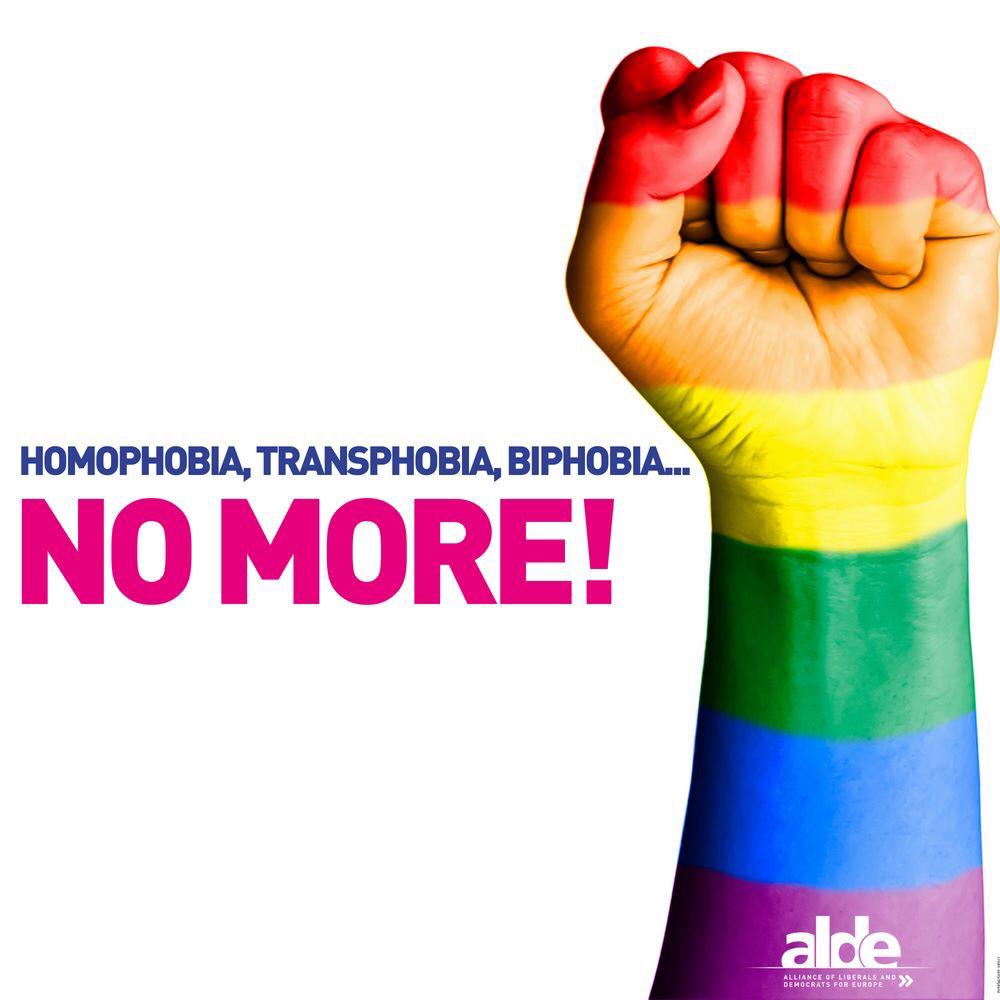 May 17th is celebrated worldwide as International Day Against Homophobia, Transphobia, and Biphobia (IDAHOT).
The date is very specific. It was chosen to mark the World Health Organization's decision on May 17, 1990 to remove homosexuality from its list of mental disorders.
The purpose of the day is to unite people in support of human rights equality for all, regardless of sexual orientation or gender identity or expression.
This day also aims to raise awareness of LGBT violations, struggles, and stimulate interest in LGBT rights.
Here in Montreal Fondation Émergence posted this video as a social experiment to stop cyberhomophobia and cybertransphobia
Fondation Émergence's mission is to educate, inform and raise public awareness about the realities of people whose self-identity is based on sexual diversity and non-binary identities and gender expressions.
Love doesn't fit into boxes. Regardless of who you love, like and how you identify, we all deserve to live free from discrimination.