Archives for posts with tag:
Spanish
Nada que ver by Lo' Pibitos Feat. De La Rivera
Tú dices hasta acá, yo hasta donde dé.
Por Ese Hombre by Pimpinela ft Dyango
 Que fueron muchos años de soledad, que ya nunca podría volver con él…
There's no denying that Élite, Netflix's Spanish teen drama, is a highly addictive show to watch.
I fell in love with the series last year when the show wowed me with a shocking murder mystery and surprisingly queer storylines. In season one, we meet a group of teens at Las Encinas, an exclusive high school for some of Spain's richest students. Marina, a popular student who happens to be HIV+, is dead, and one of her classmates murdered her.
The premise isn't exactly new for teen drama, but unlike the American shows, Élite breathes new life into the genre with fresh takes on themes like anxiety, forbidden love, incest, sexual fluidity, classism, and more while cranking up the drama.
This series is full of hot characters, and this season got some more.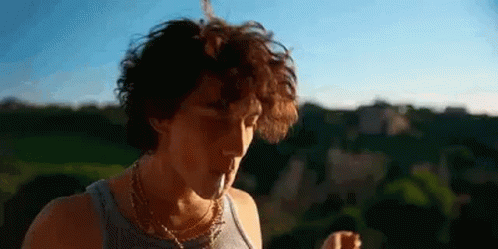 Obviously I watched Season 2 nonstop last night…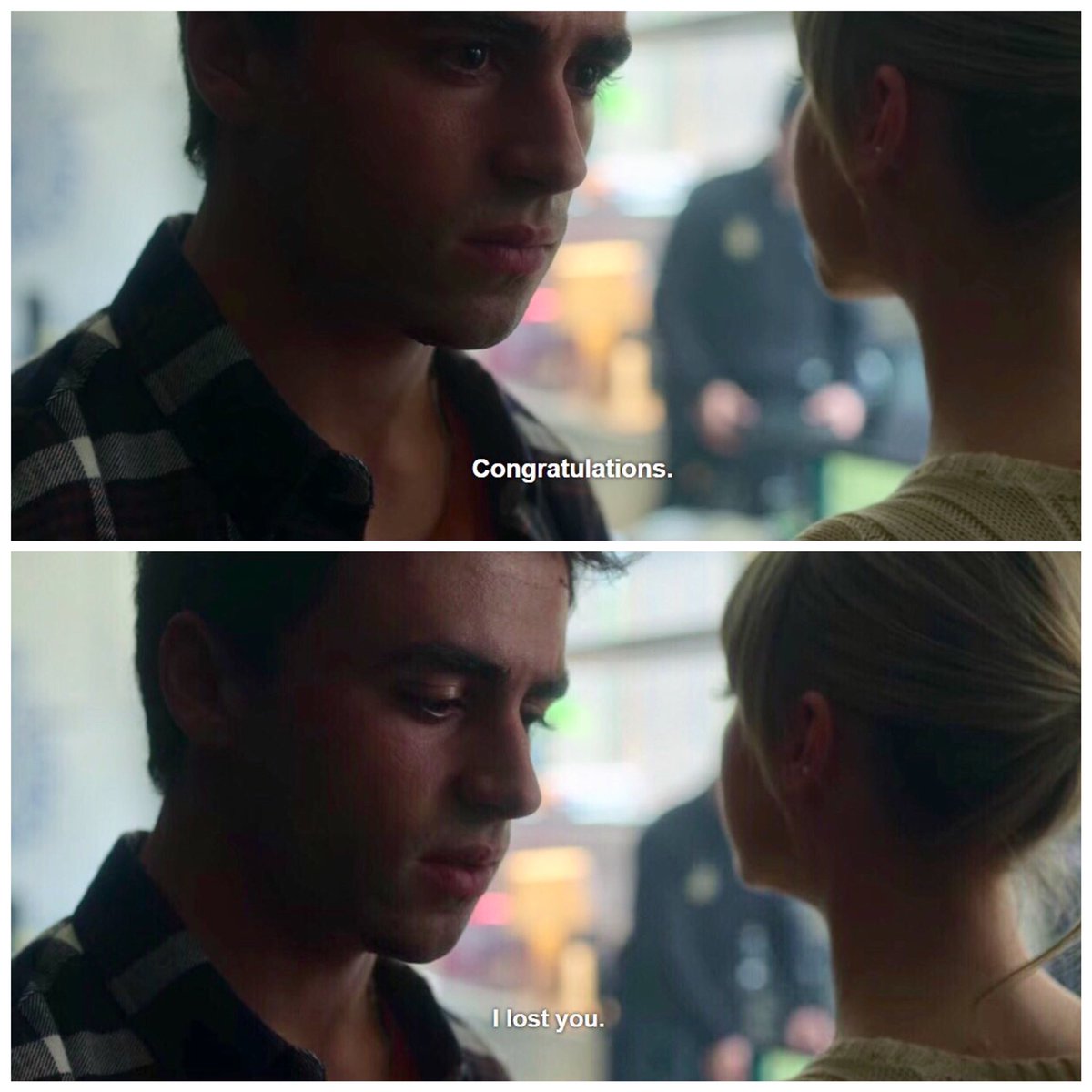 It's just too good.
El Cepillo by Fulanito

Que comience la fiesta!